Description
DSH-1150
4K HD Dash Camera with 3.0" OLED Touch Screen, WIFI & GPS
We have combined the ultimate in 4K image quality and the latest innovation in OLED screen technology, for the first time in a Dash Camera. Featuring bright vivid colours and optimal viewing from almost any angle and every situation
FEATURES
4K Resolution
Leave no details open to speculation with the DSH-1150, recording the road ahead in crystal clear 4k at 24 FPS for outstanding image quality.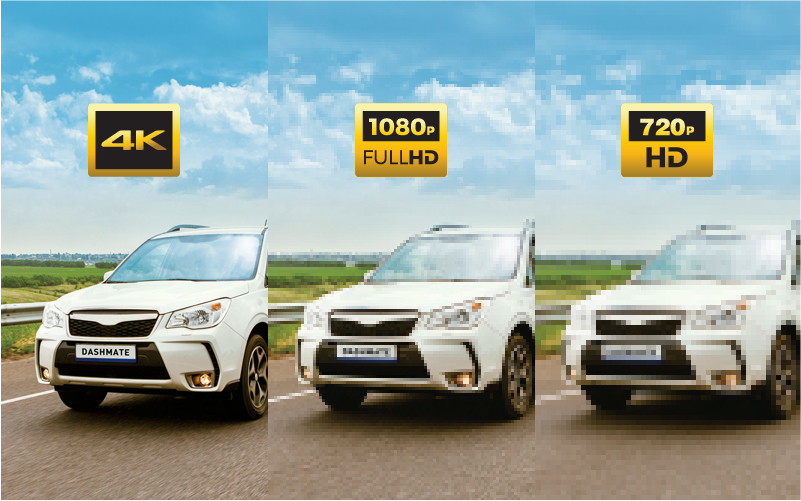 Optional Rear Camera
Add a VGA Rear Camera and simultaneously record incidents behind your vehicle.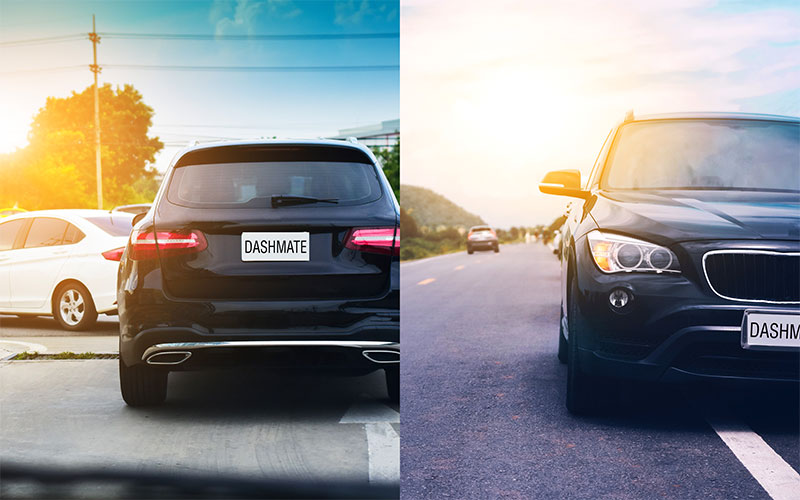 3.0″ OLED Touch Screen
Experience the bright vivid colours and optimal viewing from almost any angle and every situation. Our innovative OLED Touch Screen combined with our intuitive user interface makes menu navigation and footage playback easier than ever.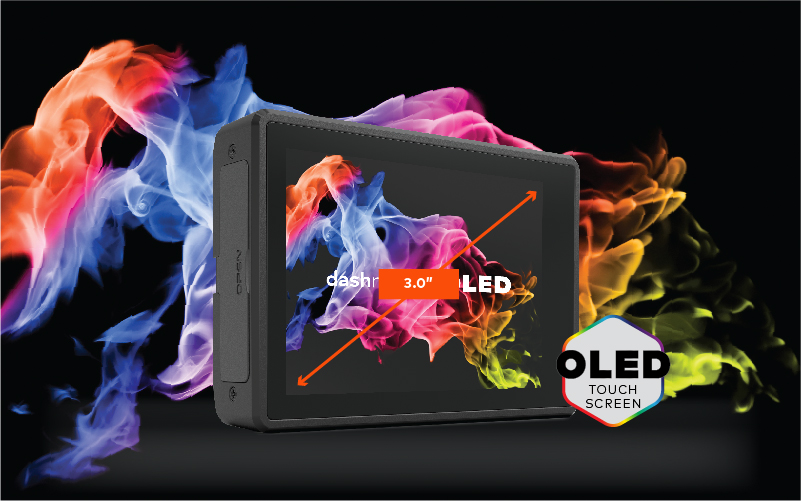 150° Field Of View
Ultra-Wide angle lens provides greater area coverage and protection. With the extra visibility, the camera can monitor the bigger surrounding area when accident happen.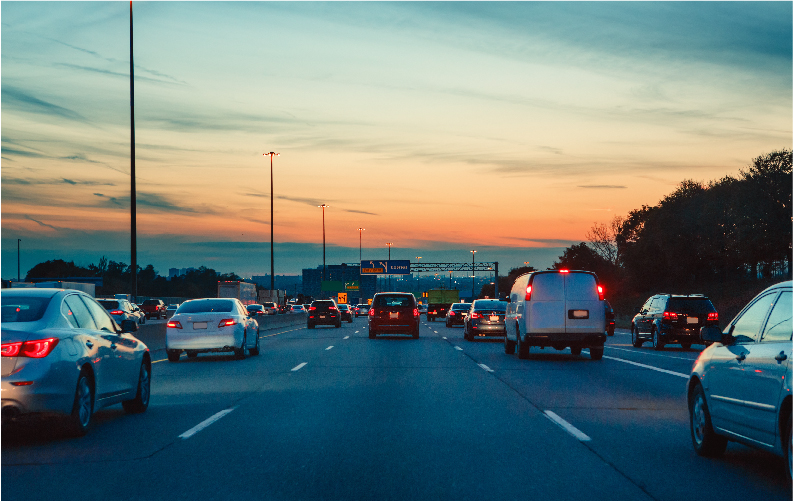 GPS
The built-in GPS logger records your vehicle speed, location, time and date along with your dash camera footage for easy playback using Google Maps.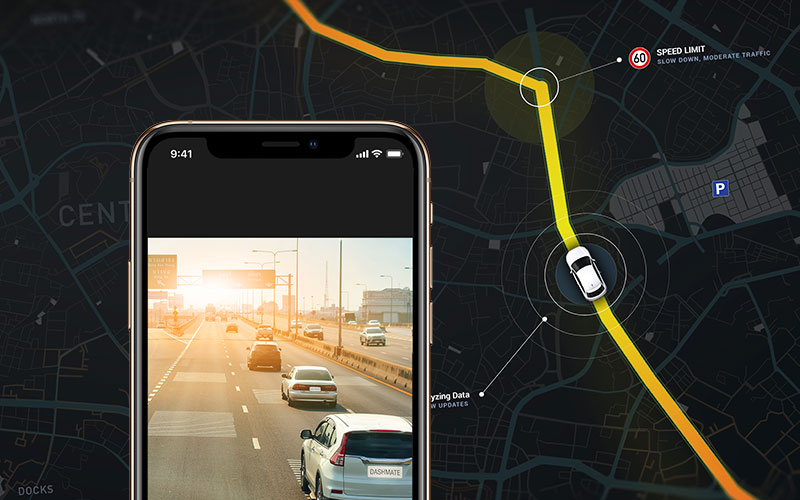 WiFi
Using the integrated WiFi and downloadable Dashmate App, you can easily view and transfer your files on the go and via social media on your Android or iOS powered smart device.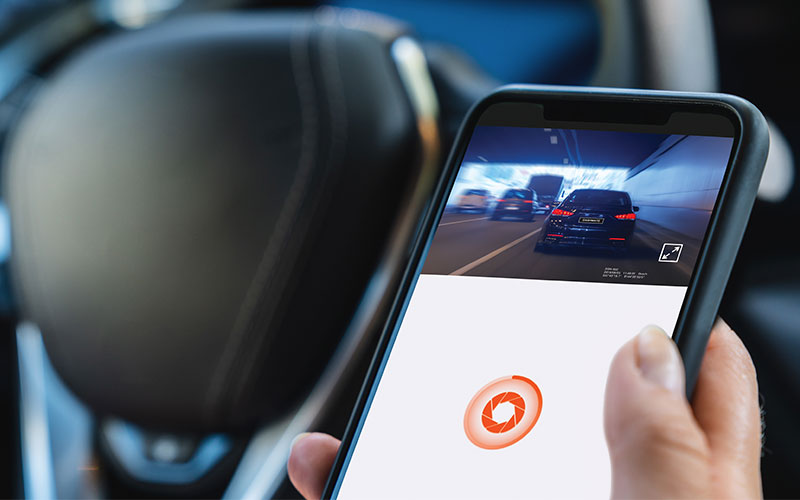 Real-Time Alerts
Receive on-screen warnings to a maximum of 500 metres of the following:
Fixed Speed Cameras
Railway Crossings
Red Light Cameras
Accident Blackspots*
School Zone Speed Alerts*
*Here Maps does not support School Zone & Accident Blackspot Alers for New Zealand.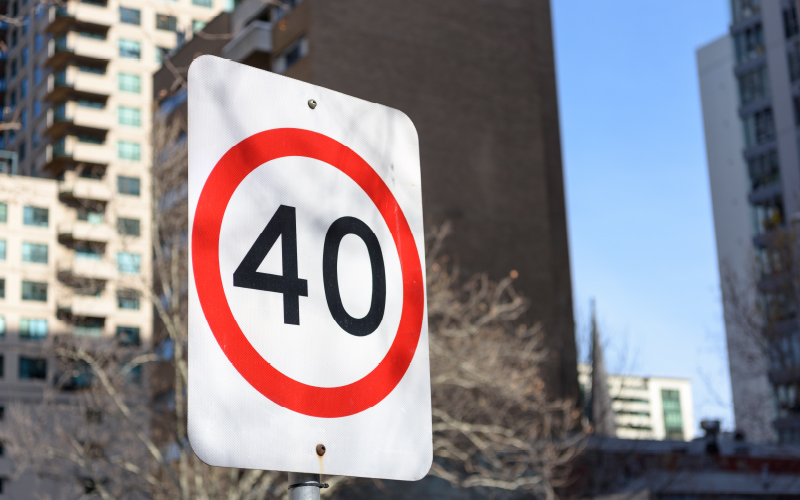 Wide Dynamic Range
Our Wide Dynamic Range sensor automatically adjusts the light and dark areas of the image, increasing image contrast and picture detail, delivering sharp images in both Day or Night, Rain or Shine.